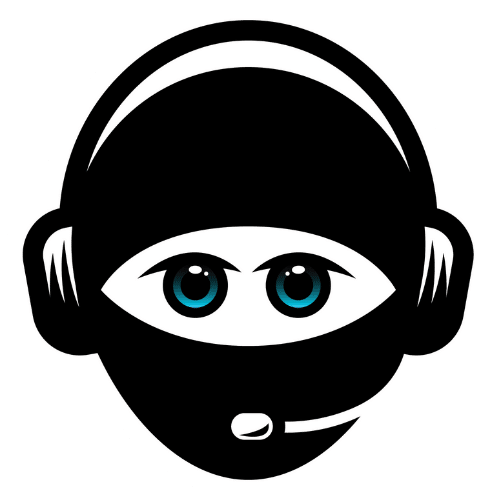 Candace Vitale
Positive: Professionalism, Quality, Responsiveness, Value
Highly effective for any business with call volume servicing customers on a daily basis. Phone Ninjas coaching teams can provide you insight into how your staff is handling all the incoming customer/potential customers. This is priceless information that can slip through the cracks very easily.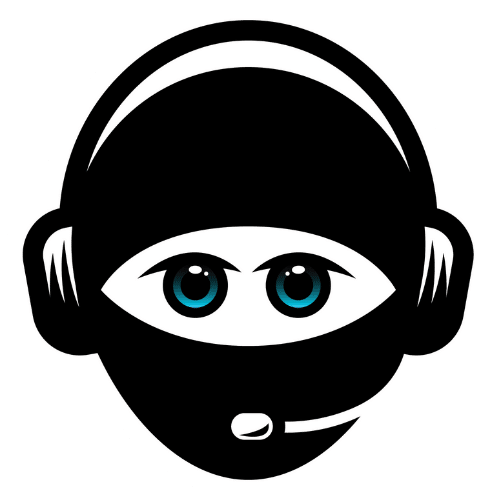 Tristan Taliano
Positive:Professionalism, Quality, Value
I came into sales two years ago in hopes that I could take my professionalism to the next level and really perfect the art of selling. I have learned useful information here and there but the rate in which I was learning grew rapidly once I was put on to Phone Ninjas! From the second I pick up that phone I am confident that I will not only give the client all the information needed but that I will also get the appointment! The percent in which my appointments show is through the roof after becoming a certified Black Belt with the Phone Ninjas!! This is something that has changed my career over night and I find myself using these skills on the phone and in person as well. Thank you Phone Ninjas for changing my life.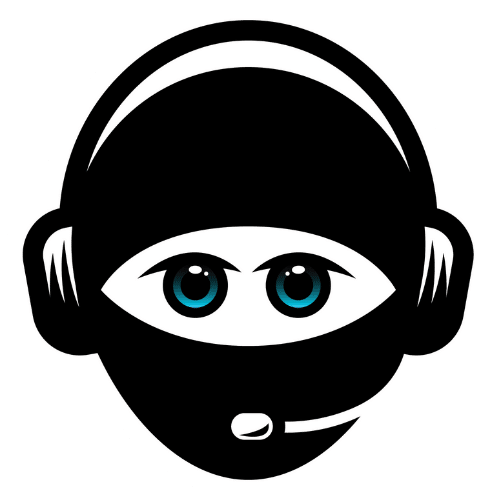 Jack Gustin
Positive: Professionalism, Quality, Responsiveness, Value
My recent association with the Phone Ninja services have demonstrated their ability to deliver high quality, but most importantly, measurable results. Our level of customer satisfaction has continued to improve resulting in improved financial outcomes. We appreciate their support throughout the assessment process and the key recommendations.