With the holidays in full swing and plenty of shopping happening, it's important for your dealership to get in on the action to close out the year with a bang. Cars are a fairly popular Christmas gift, so it is up to your dealership to find a way to get the maximum value out of this time of year.
Get Involved in Charity
Nothing promotes goodwill and a better impression of your dealership than using your resources to give back to the community, especially during the holiday season. There are plenty of ways for you to get your dealership involved that don't take much effort but make a huge difference. You can host a food drive for the local food bank, participate in a toy drive, sponsor needy families, or even pledge a percentage of your monthly profits to a local charity. Your dealership is likely in a central location that many people know, so you can set up collection boxes for multiple charities. This allows people to make all of their donations at once and helps the charities have a well-known location to direct people towards. While the aim of participating in these charities should always be to give back without conditions, having more foot traffic at your dealership can provide more opportunities for sales. Additionally, advertising your charitable partnership can build a lot of goodwill in the community that can get you on potential customers' radars.
Run a Special Event
Everyone loves a sale, so now is the perfect time to have a holiday-themed event! In addition to the normal Black Friday sale, you can host a December sales event to draw people in. The winter holidays often give people an excuse to buy something they've been thinking about for a while, so you need to be at the top of the list for people buying a car for Christmas. It's also a colder time of year for many people, and they may find themselves longing for heated seats and steering wheels or other bells and whistles that make the cold drive more bearable. Make sure to get the word out about your sale and make the shopping experience a memorable one for them as well. You can even designate specific days during the month when there are extra perks to draw more people in.
Host a Contest
Getting people onto your lot and test-driving your cars is a great way to get them closer to making the purchase (the feel of the wheel will seal your deal), and having a contest or sweepstakes can sweeten the deal for those who are on the fence. You don't want to have everyone entering if they aren't going to bring in business, so if you decide to host a contest, it would be wise to make a test drive or a conversation with a sales rep part of the entry requirements. You can even give them more entries for larger actions, like actually buying a car from your dealership. There are plenty of prizes you can offer that would attract people, including cash, free oil changes, discounted tires, or other services your community cares about. You can also give away gift baskets.
Increase Customer Service
Shopping during the holiday season can be fun but can also become very stressful, especially on busy weekends. The experience you provide at every touch point for your leads and customers can make a huge difference for them and can do quite a bit to portray your business in the best light possible. While they may have to deal with a few Scrooges, it's important to stress having the highest possible customer service from your employees during this time. When customers feel valued and taken care of at every stage, they are more likely to purchase from you and return in the future.
All of these strategies can have a great impact on the number of December sales you can close. Make sure to choose the ones that fit the best with your dealership rather than trying to implement all of them at once.
Want to work on your phone agents' customer service skills? Click here to see how our active coaching can help you!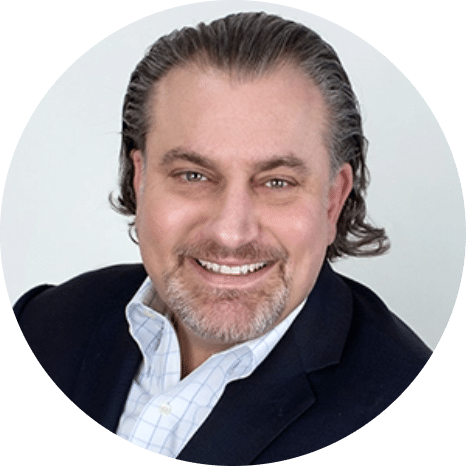 As the Vice President of Phone Ninjas, Chris delivers leadership, coaching, and mentorship to 55 team members providing software sales and phone skills coaching. He fosters powerful partnerships and collaborations with leaders across various business sectors, establishing expectations, communicating vision, and escalating performance to maximize productivity and effectiveness.