You never hear a prize fighter say he fired his trainer directly after he won the championship belt, right? Well, that's the whole reason why it's important to continue coaching and training of the salespeople and BDC employees. Even after they seem to have mastered the phone and their appointment set rate is off the charts, continued coaching and training are paramount. This is what keeps them sharp!
As your dealership moves toward a nearly perfect appointment schedule, setting an appointment from every call or at least asking for one, you may think it's okay to rest on your laurels. However, this is the exact time to push harder with your training. Have your sales team run calls with each other, practicing every day on how to handle difficult callers and different situations.
To ensure your sales team is working to their highest level, then you must make sure your dealership is applying what you have learned over the course of your training. Review key principles at your sales meetings. Ask your sales team how they would handle specific situations over the phone, such as how to answer questions about credit, best prices, or even reluctance to set an appointment.
Training of your dealership associates is not only about the phone calls as this training will make a radical positive impact on all customer-facing communications. As a manager, you also want to make sure you're running through proper emailing protocol, how to handle outbound calls, and how to leave an enticing message that will ensure a call back. It's important to cover these different facets of dealership culture and make sure your team is working to always improve.
Reviewing calls with each of the members of your sales team is a excellent means by which you can keep your training and coaching fresh. With Phone Ninjas coaching, each call is submitted to the sales associate for review. Pick a call a week and listen to the coach's critique with them. Take heed of what the coach is saying and make sure your team member understands the direction.
If your sales associates are being coached by Phone Ninjas, monthly one on one sessions can help your sales team keep their skills fresh. These unique calls, performed by one of our coaches, can function many different ways. Traditionally, our coach will review past coached calls and then walk the sales associate through parts of the script where they may have faltered. However, we also like to ensure that they're running through the script in a role-playing fashion. This is the beauty of ongoing coaching, it's always fresh and relevant!
Many dealerships choose to incentivize their coaching. They'll provide bonuses for five-star calls or offer a small token of appreciation. Perhaps a day off could inspire your team members to work harder on the phone and make sure they're making more of an effort to book an appointment from every caller.
If you have not already hired us at Phone Ninjas, to help with training your staff, it's not too late to do so. We offer our psychology-based scripts and exceptional personalized coaching to each member of your team. Call us today to find out how to improve your appointment set rates by up to 80%!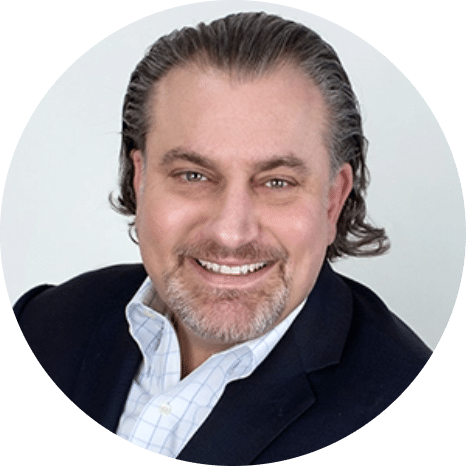 As the Vice President of Phone Ninjas, Chris delivers leadership, coaching, and mentorship to 55 team members providing software sales and phone skills coaching. He fosters powerful partnerships and collaborations with leaders across various business sectors, establishing expectations, communicating vision, and escalating performance to maximize productivity and effectiveness.