Make no mistake about it, car dealers have an uphill battle to fight when defending their reputation. The sleazy used car guy character is still top of mind for consumers when making a purchase. And it is no fault of their own. 95% of all sales are made at the dealership, but most of that research now begins at home. Consumers will tell you the #1 obstacle they have to overcome when making this purchase is trust.
The government has put many laws in place protecting consumers from unfair pricing and hidden fees. That doesn't mean that the consumer is aware of the laws and you must still combat an unfairly bad reputation. One quick Google search will show you what consumers see before coming in:
10 Biggest Reasons Why People Hate Car Dealerships
Used Car Dealership: 8 Warning Signs You're at a Bad One
Car Dealers' Biggest Lies – Forbes
25 Sneaky Car Dealership Tricks To Avoid at All Costs
WHAT CAN A DEALER DO?
Build trust with your customers by being open and honest. Consumers are coming into your dealership more knowledgeable than ever before, so work with them by offering complete transparency. A lack of information creates a bad image. Give them the info they need to move forward. In fact, I would suggest offering even more info than requested.
CONTROL YOUR MESSAGING
Your branding is important from start to finish. It starts with setting the appointment and ends when your customer is coming in to service their latest purchase. Is your staff friendly and helpful? Is your showroom clean? What programming is on your tv? The news is too divisive and polarizing. Daytime TV can be inappropriate for some and are you showing your competitors commercials? STOP! Gain control of what is being viewed!
NINJA NETWORK IS YOUR ANSWER
Once you know how you want to represent your brand then choosing your programming with Ninja Network is easy. You can customize the programming you offer: cooking network, travel network, celebrity, and Home Design. All while showing custom messaging about your dealership. Create that bond and create trust with your audience by giving info on your inventory, offering specials, and showing customer success stories. All of your personal brand messaging will help to build the trust that your consumer needs to become a long-term customer.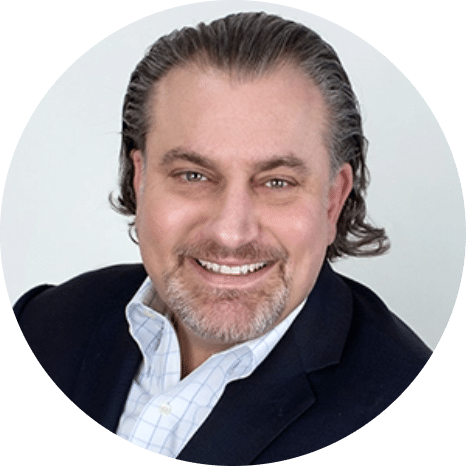 As the Vice President of Phone Ninjas, Chris delivers leadership, coaching, and mentorship to 55 team members providing software sales and phone skills coaching. He fosters powerful partnerships and collaborations with leaders across various business sectors, establishing expectations, communicating vision, and escalating performance to maximize productivity and effectiveness.