I get it: sales calls are annoying. They are intrusive and constant, so why is it time to stop ignoring them? Because vendors are highly trained and are up to date on current tech and trends. It never hurts to learn what your competition is doing or how you can improve upon your business. And even though they are trying to sell you something, that something will more than likely save you money in the long run and therefore will help you meet your goals. It's time to take the call.
How do you know you have found a good vendor?
How can you be sure you have found a good vendor? They will listen to your needs. A good vendor is there to provide a solution to your problem and will give you the opportunity to talk about your issues. Essentially, a good vendor is a good listener that finds a way to make your life easier. The relationship should not feel transactional. Save that for the drug store. This relationship is built on trust and will be mutually beneficial to both the client and the vendor.
Flexibility is key
Not only is a good vendor there to solve a current pain, but they should also be there for the long term and have your business goals in mind. They will help you achieve your goals by adding new tech and more efficient methods of doing business. When interviewing them to become your partner, there are several key factors to listen for:
Flexibility: while this is harder on the vendor but it is key to a long-term relationship
Accountable: what is their promise of delivering results? Quarterly updates or monthly updates?
Communication: Are they honest about what they can and cannot do?
Experts: What is their experience in your vertical?
Finding a great vendor is an excellent way to help grow your business. They have the latest tech and trends to help you achieve your goals quickly and more efficiently.  They are also going to be a long-term partner and will make it their goal to help you achieve greater success.
If you want to improve how your dealership handles phone calls, check out our Dealership Phone Training or Active Coaching Services and see how Phone Ninjas can help you!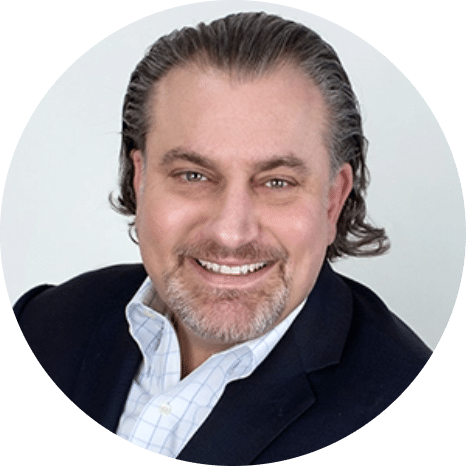 As the Vice President of Phone Ninjas, Chris delivers leadership, coaching, and mentorship to 55 team members providing software sales and phone skills coaching. He fosters powerful partnerships and collaborations with leaders across various business sectors, establishing expectations, communicating vision, and escalating performance to maximize productivity and effectiveness.